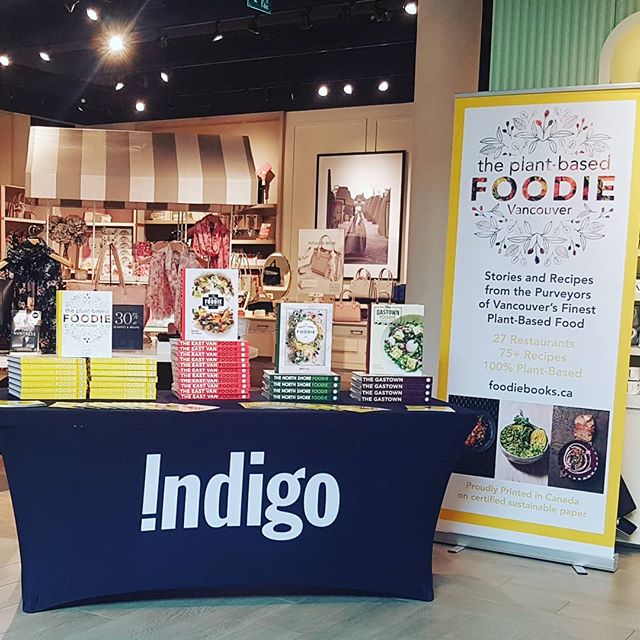 Lovely day for chats and book signings at #indigobooks #robsonst come say hello! # Vancouver #cookbook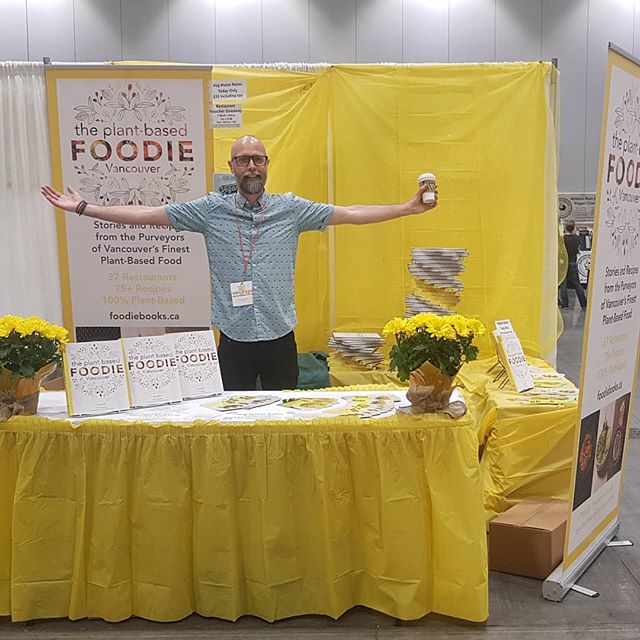 Winner of the yellow-est booth @vegexpo 2019. Come say hello! So happy to be rubbing shoulders with so many amazing people from the #Vancouver #plantbased community #vegexpo2019 🌱💪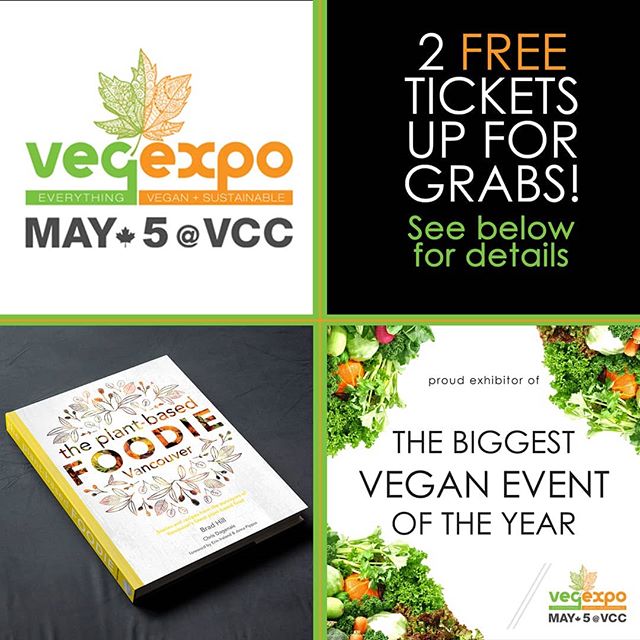 Only 3 more sleeps to the @VegExpo (I've been counting down almost since last year!) 🌱💪😎 I have 2 tickets to giveaway! Simply follow this account and @VegExpo and tag friends that you think should know about how awesome PB food is in the comments below. Each friend you tag is an entry! The winner will be randomly chosen at 6pm Friday 3rd. (You need to be able to get yourself to the Expo this Sunday!)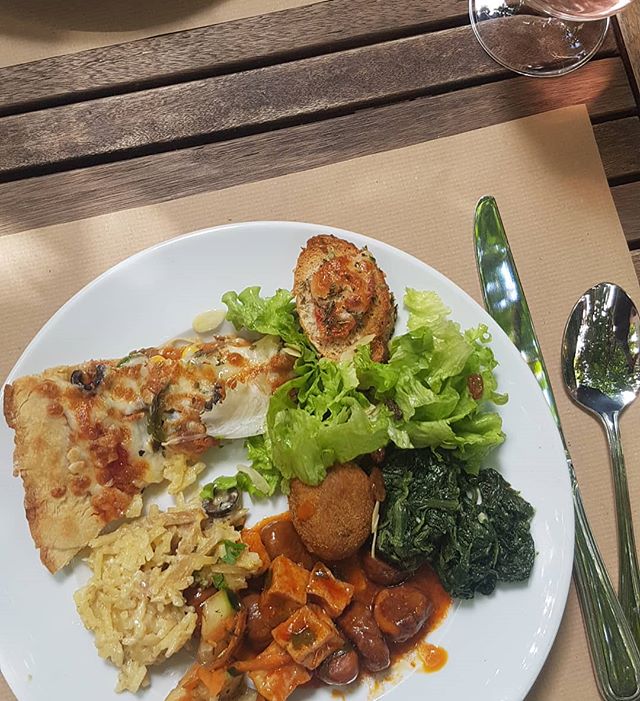 When in Lisbon eat here! Amazing home-style portuguese vegetarian (95% vegan) buffet. #terrarestaurantnatural #lisbon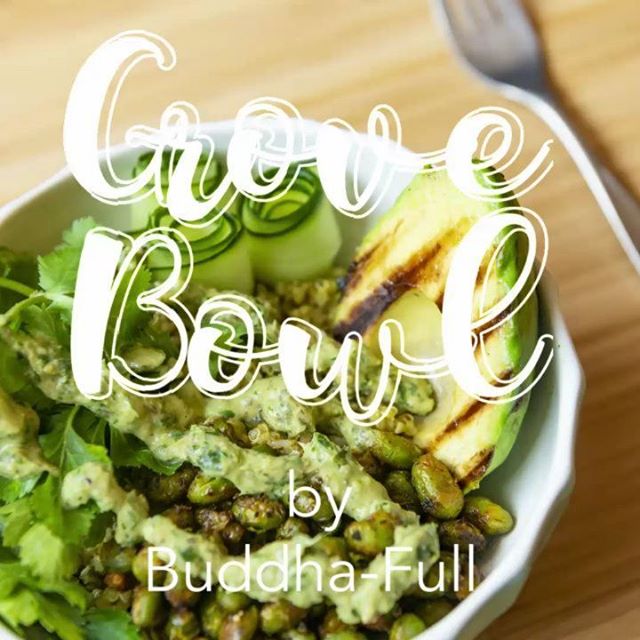 Need some more greenery in your life? The Grove Bowl from @BuddhaFullProvisions has you covered. Delicious, packed with goodness and delicious. Check out the recipe on page 52 of The Plant-based Foodie Vancouver.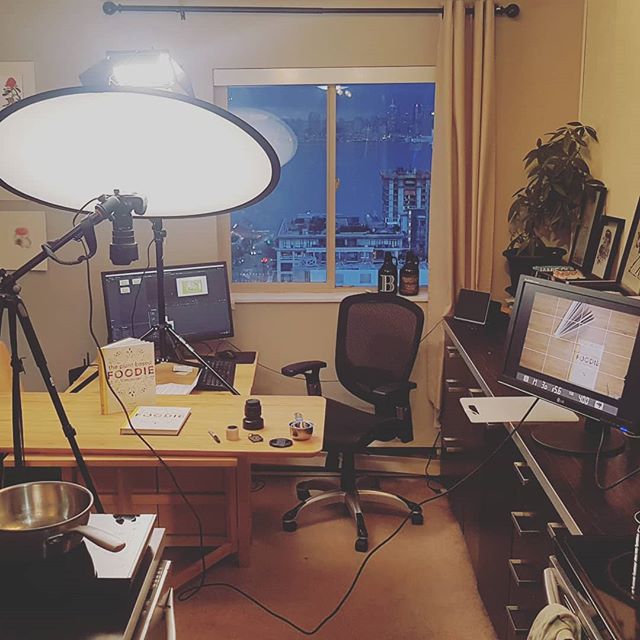 It was in our tiny one bedder aptmts "dining room", maybe 2.5x2.5m, that I created 4 cookbooks and tested tonnes of recipes... and now it's a video studio! Anyway, I wasn't super happy with the quality of the videos of me making recipes from the book so I've made a few small investments and finally have everything close to awesome. So more vids coming soon! #diningtablebusiness #homestudio #plantbasedfoodie🌱 #plantbased #foodie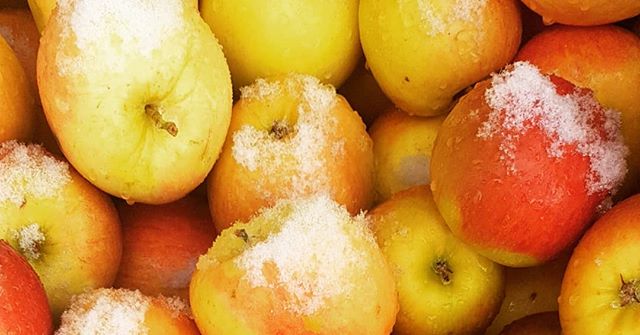 I can confirm that snow apples taste like normal apples, just a bit cooler. Also, shooting a little vid of a Vegan Carribbean inspired feast. Happy weekend!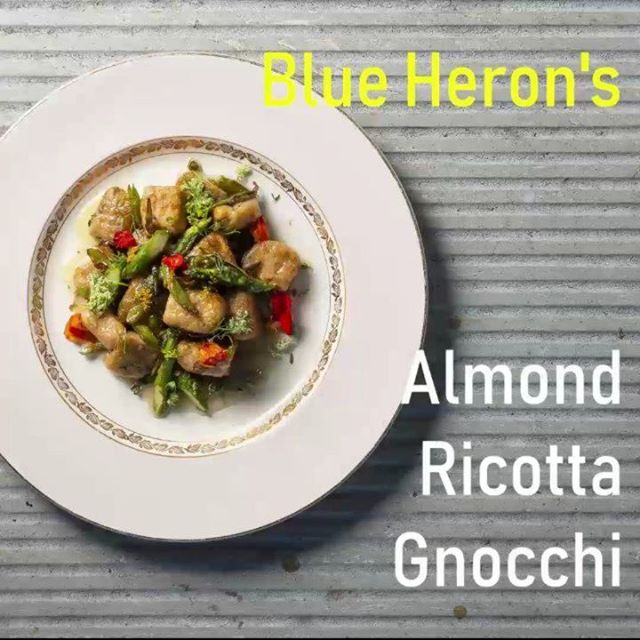 What to cook for your #vegan or #veggie date on #ValentinesDay2019? How about the @BlueHeronCheese Roasted Carrot & Almond Ricotta #Gnocchi with vegan Beurre Blanc? Perfect comfort food for a snowy #Vancouver week. While there's a bit of work involved it's a well known fact that #homemade is sexier!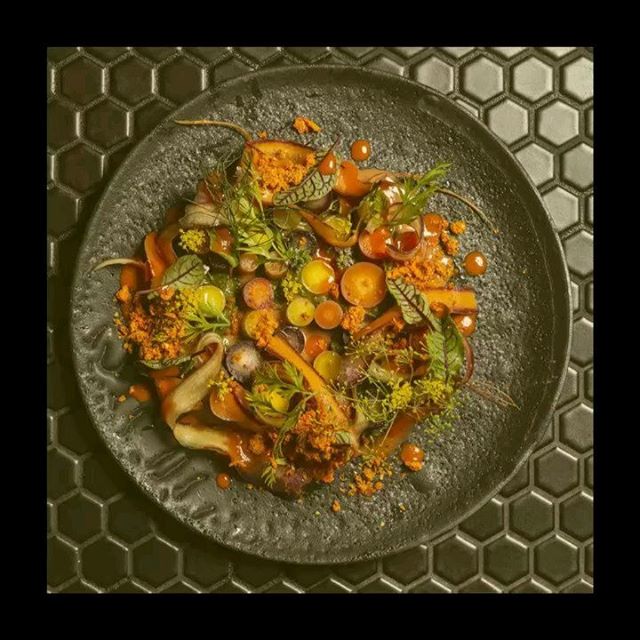 Episode 1 of "The Plant-based Foodie At Home", a series where I cook through the book! Like most people, I usually use cookbooks for inspiration and tweak the recipes depending on what I feel like, what's in the fridge, and how much time I have. The dishes I cook in this video series will follow this philosophy and certainly won't be carbon copies of the book's recipes and some won't resemble anything in the book. Here I make a Lemongrass Thai Curry dish that my wife and I enjoy almost weekly. It's easy, everything is from scratch (obviously), and it's not expensive. The recipe is from The Lotus Seed Restaurant @lotusseedvegan , 736 W Broadway and is on page 138. Go and say hello to the owners, Van and Amy, who where one of the first to sign up to the book and are lovely people. I'd love your feedback and ideas for future episodes! Happy cooking! Brad. 😋🌱 (Vid cut into 4 'cos that's how IG rolls... there's a link to the book's brand new YouTube channel on the website.)
For distribution, wholesale, publishing and general inquiries we would love to hear from you, leave a message here...